RV or recreational vehicles are the best experiences anyone can have and that's why these vehicles are high in demand and people are buying it more and more. Many people don't know their benefit that's why they think is buying a new RV worth it?
But for sure once they experience their own what an amazing experience RV gives to a family they can know the worth of it and will be interested in buying one.
What is the advantage of owning an RV for you?
RV lifestyle: Homelife can be stressful, but enjoying life in your RV is relaxing. The compact space inside the RV lifestyle enables you to interact with the loved ones on a more routine basis. When you purchase RV form RVs for Sale Michigan. Then you are able to spend time together with a loved one, as belongings and space are limited. Leaving your busy daily routines helps everyone to relax and create memories together.
Comfort: RV's are called motor homes, and you are most comfortable in your home. An RV gives you all the benefits of a home but on wheels. It has all the necessary facilities which are required for a comfortable living.
New opportunities: You meet new people; face new adventures get more opportunities to live life in a way that you have not lived before when you travel with an RV with your family or loved ones. Thus an RV travel will give you a new opportunity to live again.
Keeping an active lifestyle: Going in an RV or towable RV implies going to beautiful spots, resorts, campsites, and different recreational spaces. In this way, on the off chance that you aren't voyaging, you're most likely outside investigating nature, messing around with individual campers, and grasping nature. Additionally, the restricted space inside your RV welcomes your family to get out and investigate together.
These are some positive experiences which you will face when you will purchase a new RV with us.
How to get the best price for an RV?
Read these points to get the best offer from RVs for Sale Michigan services:
Leave all your options open when looking at RVs
Watch auto finance rates from your bank and dealers
Be patient and wait for the right deal to come along
Consider an RV show to find a once in a lifetime deal
Buy at the end of RV season or the end of the month
What to Consider?
When you're ready to take the plunge, you must consider the following before budgeting for an RV:
Why are you buying an RV?
Who are you buying an RV for?
Where do you plan to travel with the RV?
Do you prefer to tow a trailer or drive a motor home?
What features do you need?
What features do you want?
When you think about this point you will surely be able to really decide what you want.
Should I buy a new RV for me?
Buying a new RV from RVs for Sale Michigan also often means your rig and its systems will be under a manufacturer warranty for a certain period of time, which protects your investment and promises easy repairs, should something go wrong. And, of course, new RVs tend to have all the latest features, like integrated USB charging ports or even pre-installed solar systems including everything but the actual panels.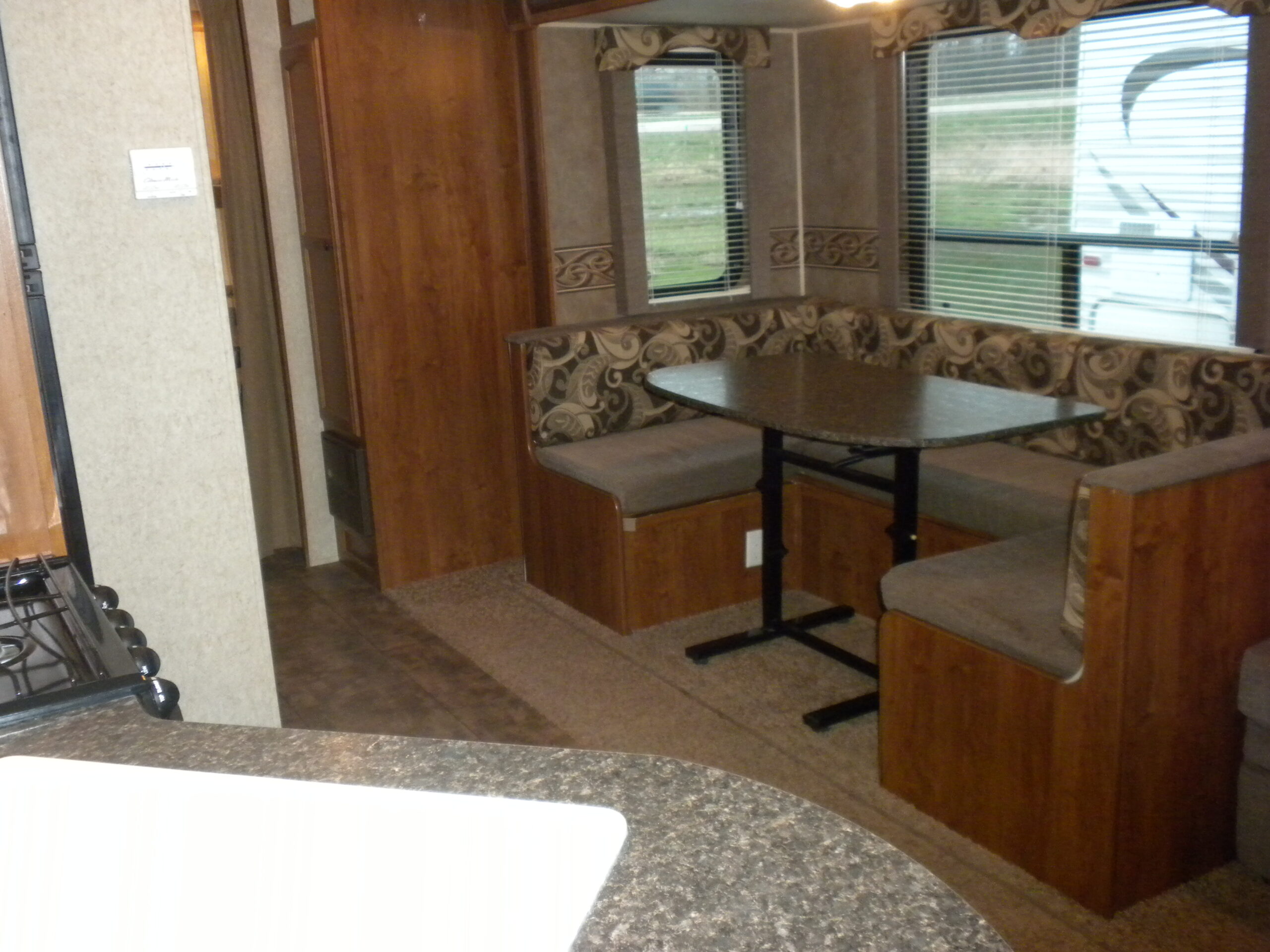 Thus new or used get the best service and price at Camp America RV Center. Just look at our collection and you will surely find something for you. We also have amazing cheap trailers and camper van have a look if you are interested in them.