RV or recreational vehicles are the best and most popular mode of transport for families. They are best for picnics, family gatherings, and parties in the open. If you are facing difficulty in affording an RV for you should consider a second hand one.
And if you want to know is buying a used RV a good idea then visit Camp America RV Center for more information.
What are the benefits of owning an RV for you?
Benefits of purchasing an RV from a used RV sales Michigan are:
Flexibility: The most flexible vacations are only possible in an RV. It offers complete freedom and a welcome respite from being tethered to a schedule. You can stop wherever and whenever you like and extend or shorten your stay in any location. It's also easy to change your destination at the last minute.
Comfort: It is one of the most considerable benefits that make people purchase it. Since there are no luggage restrictions, you can pack extras like board games, sports equipment, and even a small barbecue! Having a restroom available 24/7 is another convenience. These RVs are equipped with entertainment technologies thus you will never be bored.
Very much suitable for Outdoors: RV is best suitable for off-road destinations which means you can take them to any adventure or picnic you want. Hence, these are the most versatile trailers and definitely your best investment. The RV can allow you to safely explore the jungles and access any remote area. This is a huge benefit and reason that you can consider buying an RV from RVs for Sale Michigan.
Family Bonding: These vehicles are built for families and because of their portable nature they are best suitable for outdoor picnics. They let you spent time with your families and make a good bond with them. Because such family bonding picnics are not possible in today's modern days, but an RV makes it enable.
These are only some benefits to purchasing an RV for you from Camp America RV Center.
What are the benefits of purchasing a used RV?
The benefit of purchasing a used RV from used RV sales Michigan is:
Affordability: One of the major and common reasons for people purchasing a used RV is its price. A used RV is affordable and almost cost half of the new one. But always be careful while purchasing a second-hand RV as these vehicles are already used and if not properly checked it can be a bad deal for you.
Older model: If there is any specific model that you want to buy but it's no more available in the market you can get it from a Used RVs for Sale Michigan service. You can get an old RV for sale only when you are purchasing a second hand one for you.
Cash:  You will be paying cash straight when you are purchasing a used RV for sale as it will not cost you much. Thus instead of giving monthly amounts you have to just pay straight cash as these second hand RVs are affordable.
Purchase a used RV today from Camp America RV Center today. Used RV is a really good investment.
How to get the best price for an RV?
Read these points to get the best offer from a Used RV Sales Michigan services:
Leave all your options open when looking at RVs
Watch auto finance rates from your bank and dealers
Be patient and wait for the right deal to come along
Consider an RV show to find a once in a lifetime deal
Buy at the end of RV season or the end of the month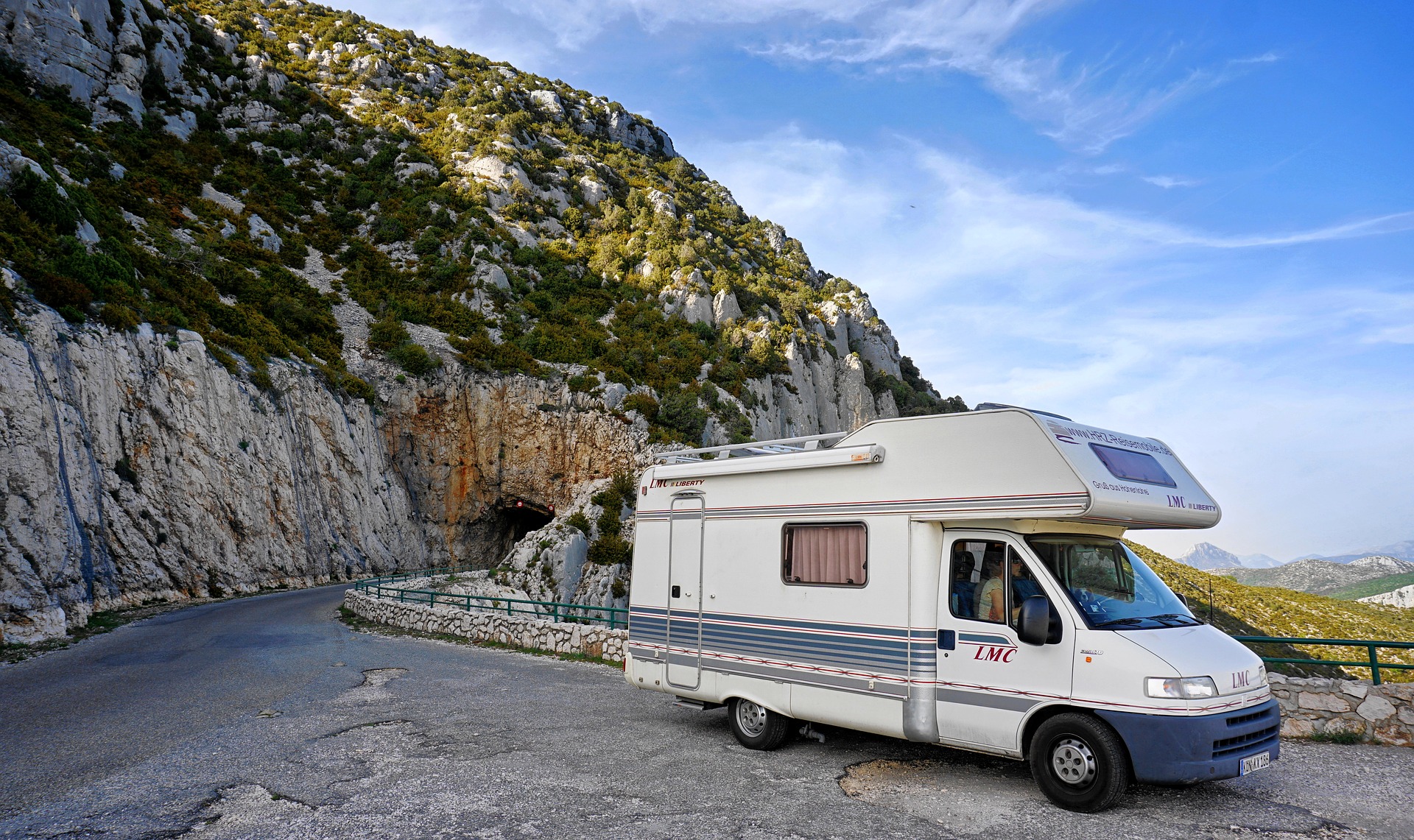 Just go to Camp America RV Center for purchasing the best-used RV for you. You will not be disappointed. We also deal with trailers, and campervans too.